After an eventful and fun two day recreational tournament this past weekend, hosted by Triple J's "Cure Driven" team, Team DNA Dizzy were crowned champions of the Triple J Volley for A Cause Tournament! Team Bank of Guam Yankees took second place after a hard fought battle. 16 teams filled the schedule, and 27 total games were played - all to support and raise funds for the annual Relay for Life, the signature fundraising event for the American C ancer Society Guam Chapter, held in May. 
​​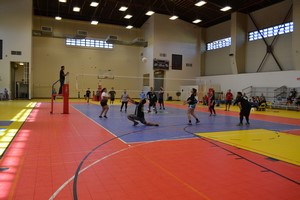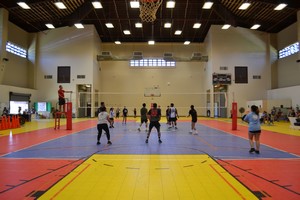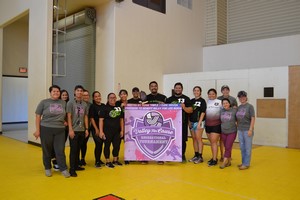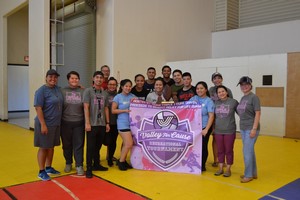 Triple J Enterprises, Inc. joins thousands in the community in raising funds to support the American Cancer Society's efforts in cancer research, screenings, supporting patient services, and educational programs that give our local cancer patients the gift of time. Triple J would like to thank all the teams who participated, their families and friends who came to cheer them on, and Haggan Volleyball Club, the tournament officials.
The annual Relay for Life event will be held on Friday, May 25th, 2018 from 6pm-12am at the George Washington High Track and Field in Mangilao.